Interactive Industry Session
Interactive Industry Session
The REC Code Manager hosted an interactive session to discuss REC Market Entry, In-flight Market Entry for those part way through the MRA entry process and the new Annual Maintenance requirements.
The event provided a brief overview to each of the topics and opened to questions from participants.
Please also refer to our Frequently Asked Questions page, for answers to the most commonly asked questions.
Video 1: Market Entry and In-Flight Market Entry
Retail Energy Code Accession
Business Solutions Testing
Internal Testing
External Testing
(please refer to the Annual Maintenance video for details on Information Security and Data Protection)
REC Party pre-requisites
Non-Party REC Service User pre-requisites
Meter Equipment Managers (MEMs)
Transitioning between MRA And REC Market Entry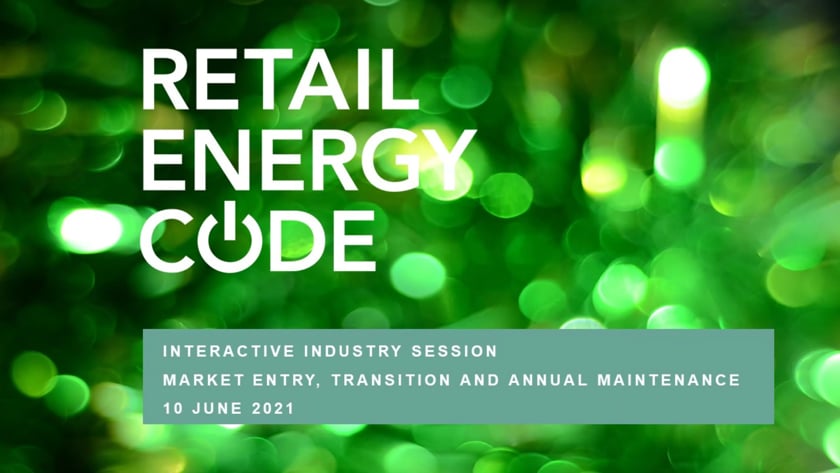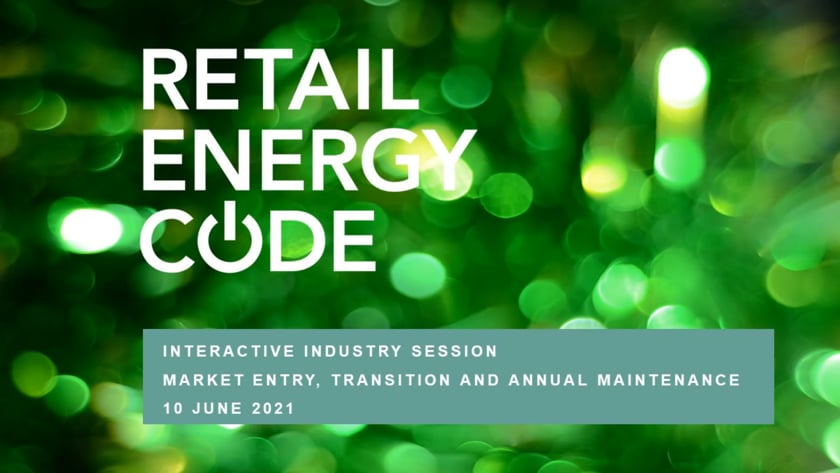 Video 2: Annual Maintenance
Annual Statement
Compliance Statement
External Assessment (including Information Security and Data Protection (ISDP))
System or Process Change Disclosure